Welcome Back to TBA Basketball!
Since 1966 the TBA Basketball League of Framingham has been committed to providing kids of all skill levels with an organized, competitive, and safe learning environment in which to develop, play, and appreciate the game of basketball…Now entering our 58th year of serving all boys and girls  in Framingham.  ONCE AGAIN WE WELCOME ALL GIRLS AND BOYS IN GRADES 2-12. Come play competitive basketball with and against your friends each week in Framingham.
This season the 2nd and 3rd grade boys and girls divisions will be run just like the older divisions with teams, practices, and games. Some of the practices may be combined clinics. We need your help as coach
Make sure all information on the registration form is accurate. Evaluations will begin in December and games will start on January 1 or 2, 2023
The 2022 Season Champions
The 2022
Outdoor Summer Champions
 About TBA Basketball
The TBA Basketball League is now in its 58th year of exciting youth basketball.  Since its inception, it has offered Framingham and Metrowest youngsters the opportunity to learn and play the game in a fun and safe environment.  With more than 500 players, the league includes kids from grades  2 – 12 and everyone plays at least half of each game regardless of ability.  At the younger ages (grades 4-8), the teams practice once per week, and coaches take time during the games to review fundamentals with the players.  The 2nd/ 3rd grade developmental division is entering its fourth season.  This season there will be teams made up of 2nd/3rd graders with practices and games each week.  At TBA we promote the principles of participation, sportsmanship, and the development of good character.
Teams and Players from the 2022 Season
Teams and Players from the 2020 Season
In the 2020 season we had 5 divisions, 41 teams, and almost 500 players.  Here's a look back at the team photos.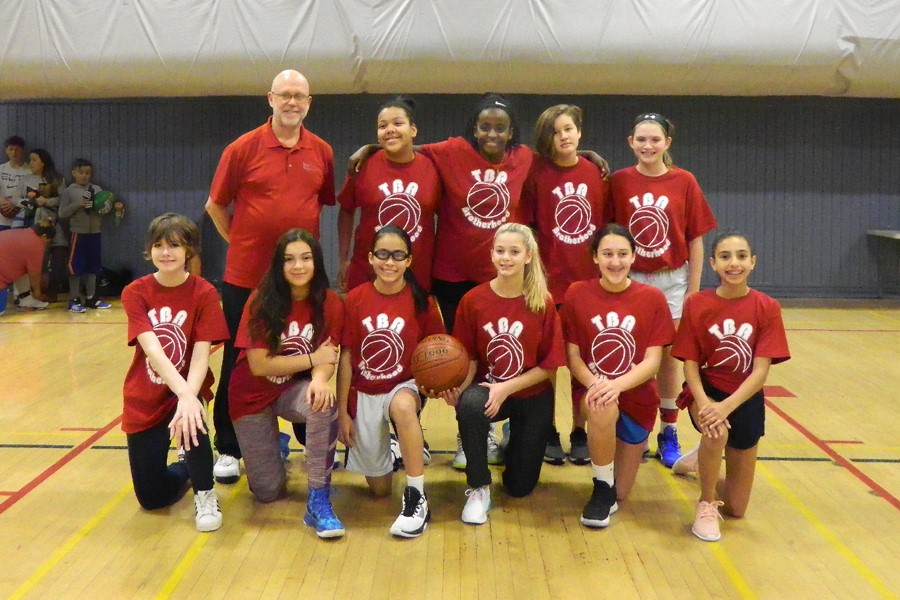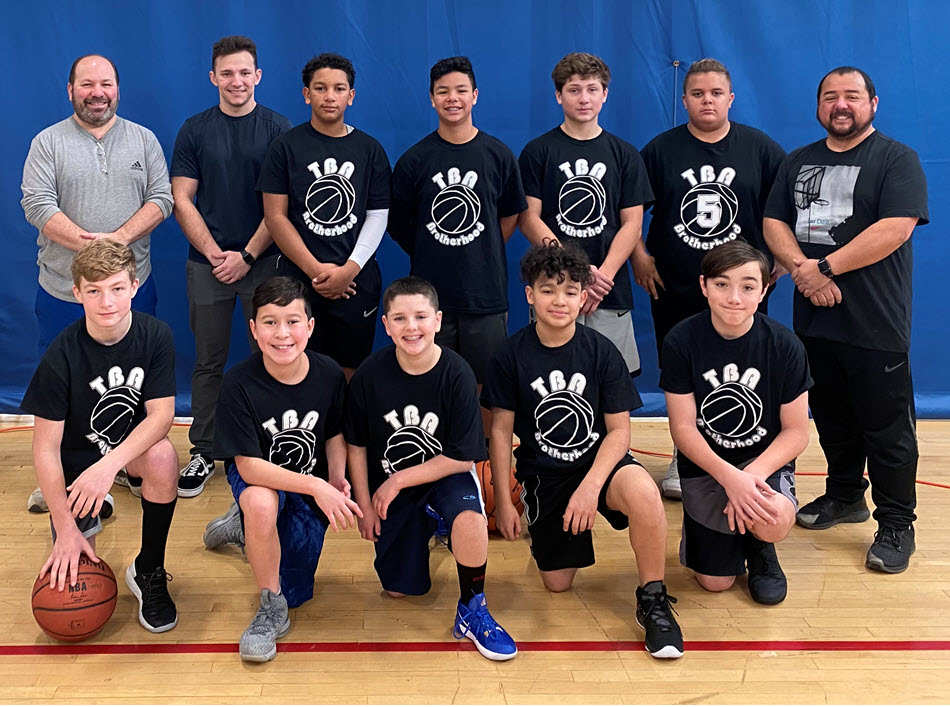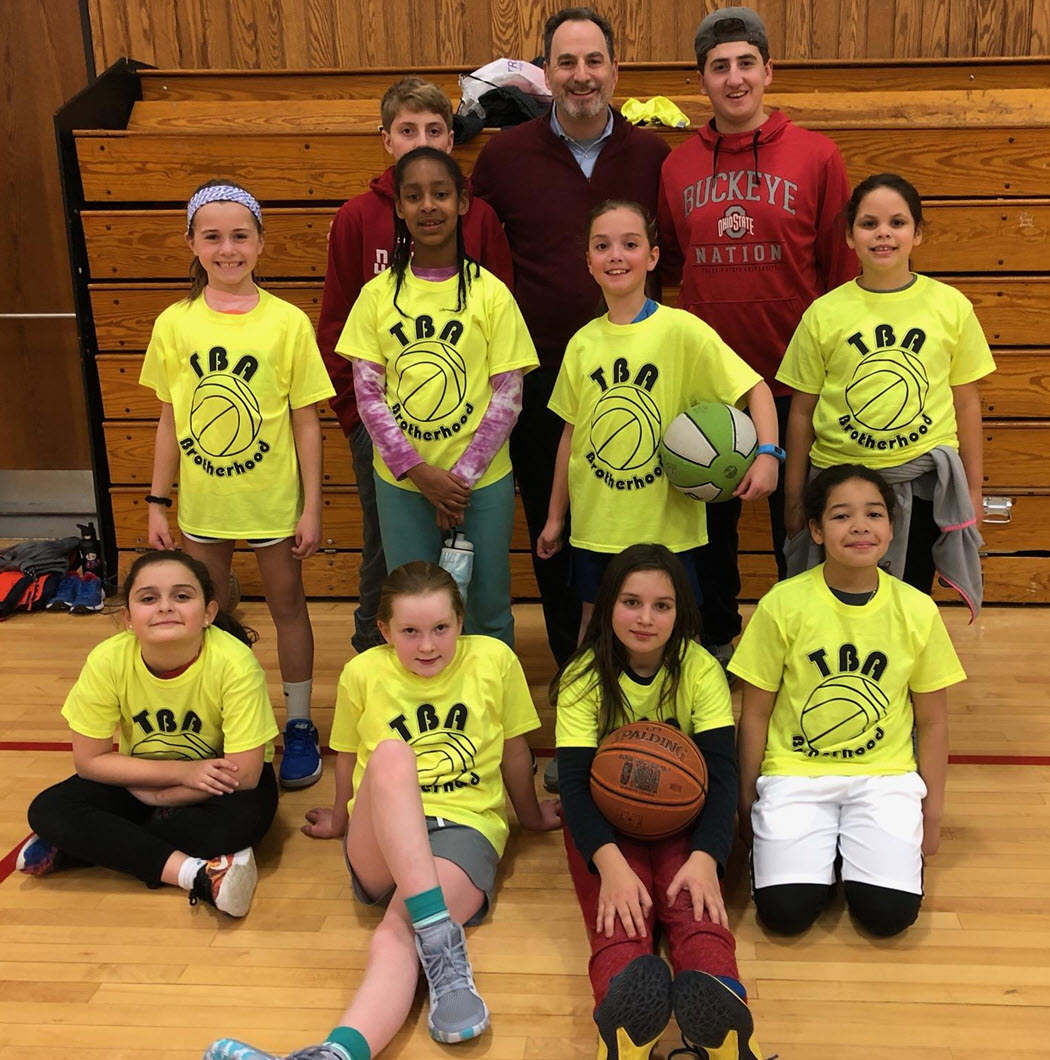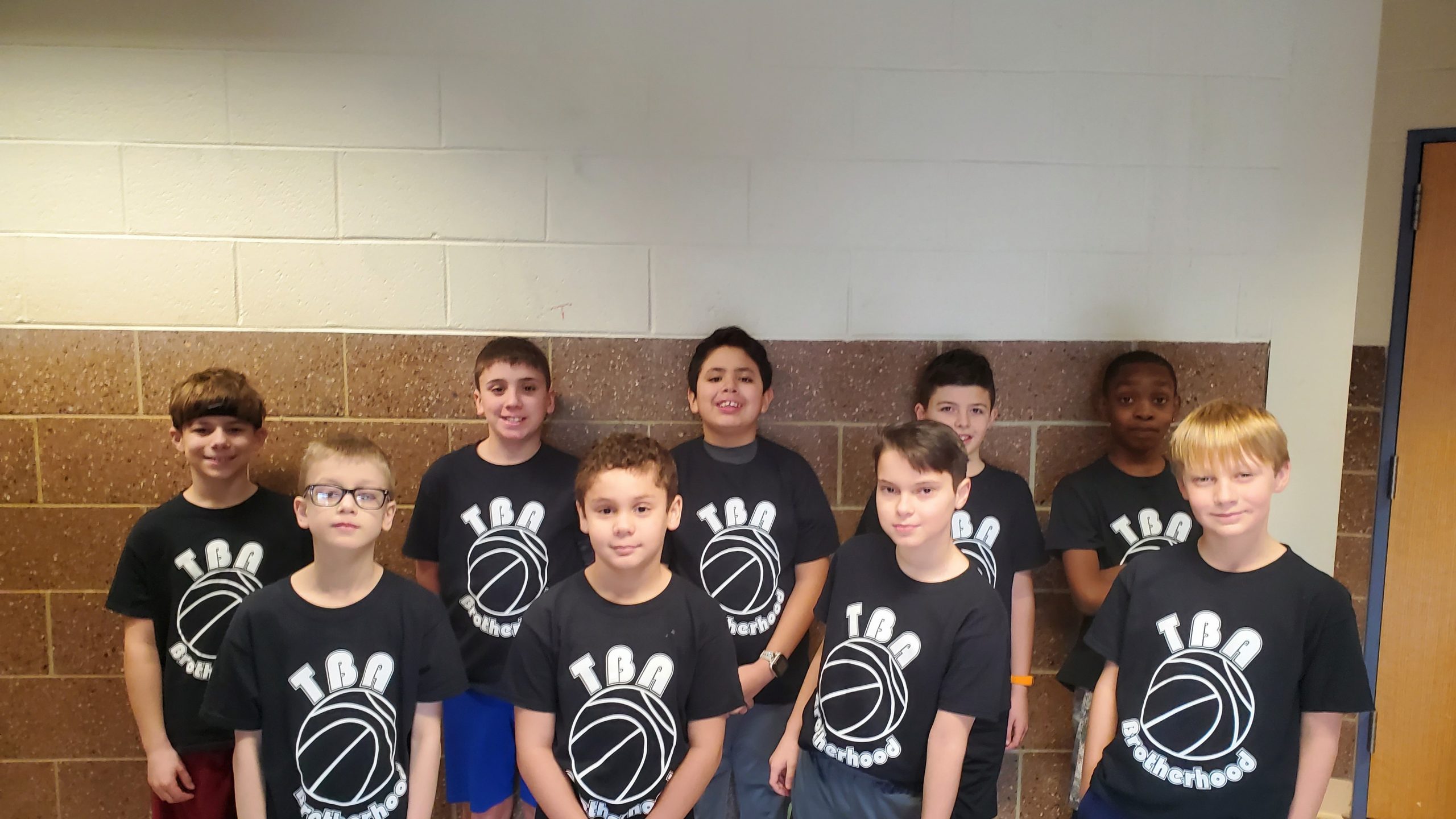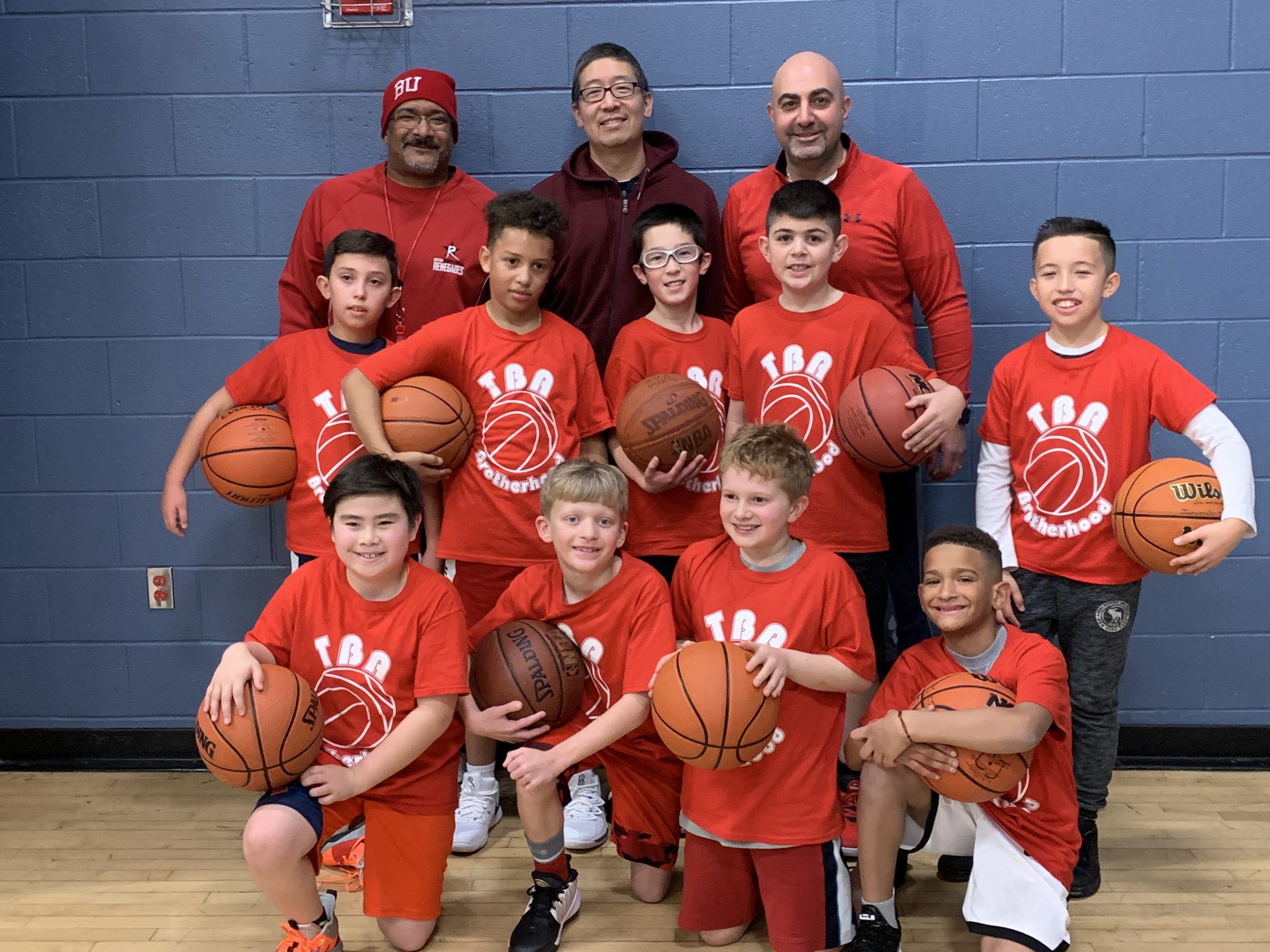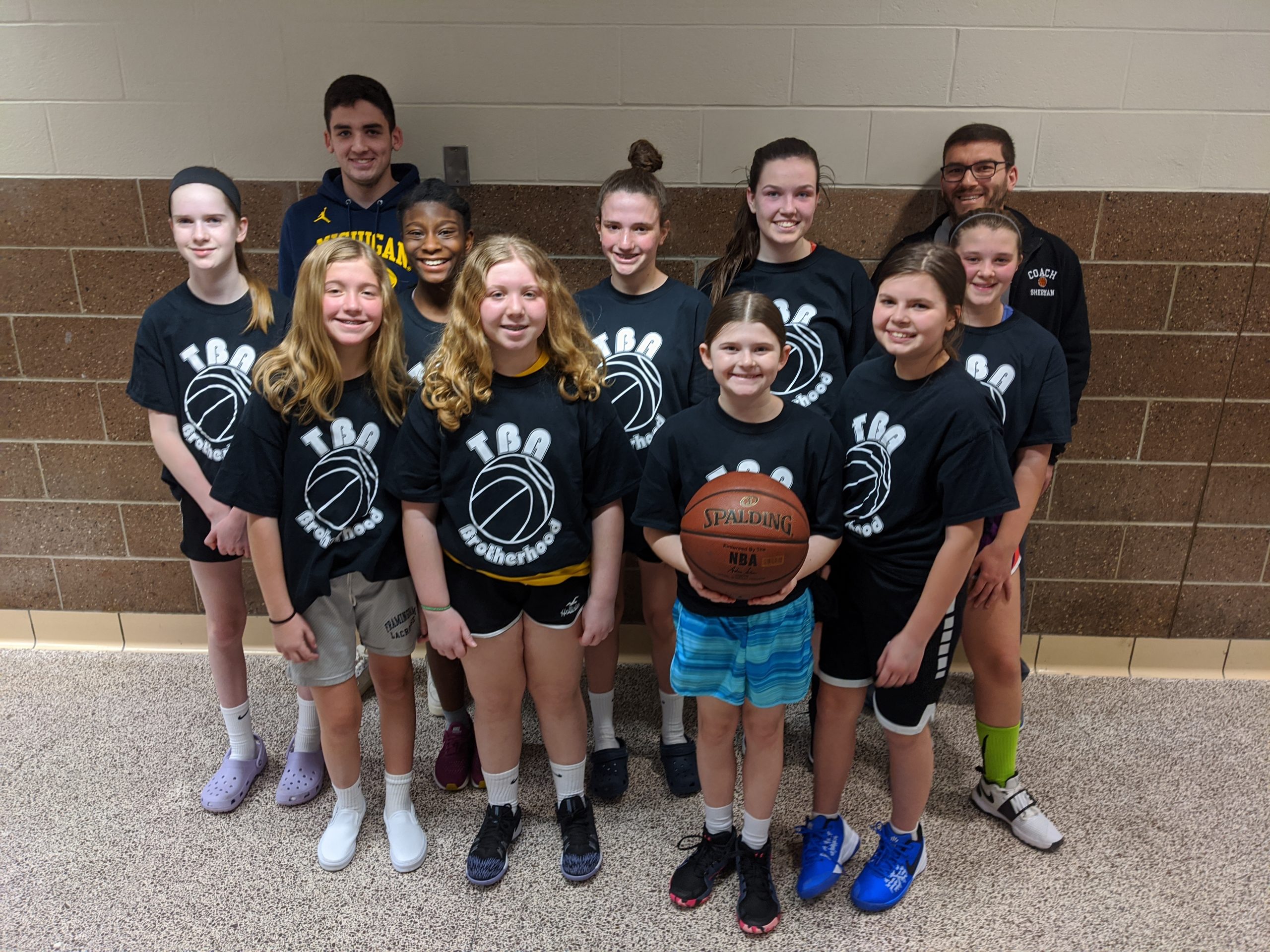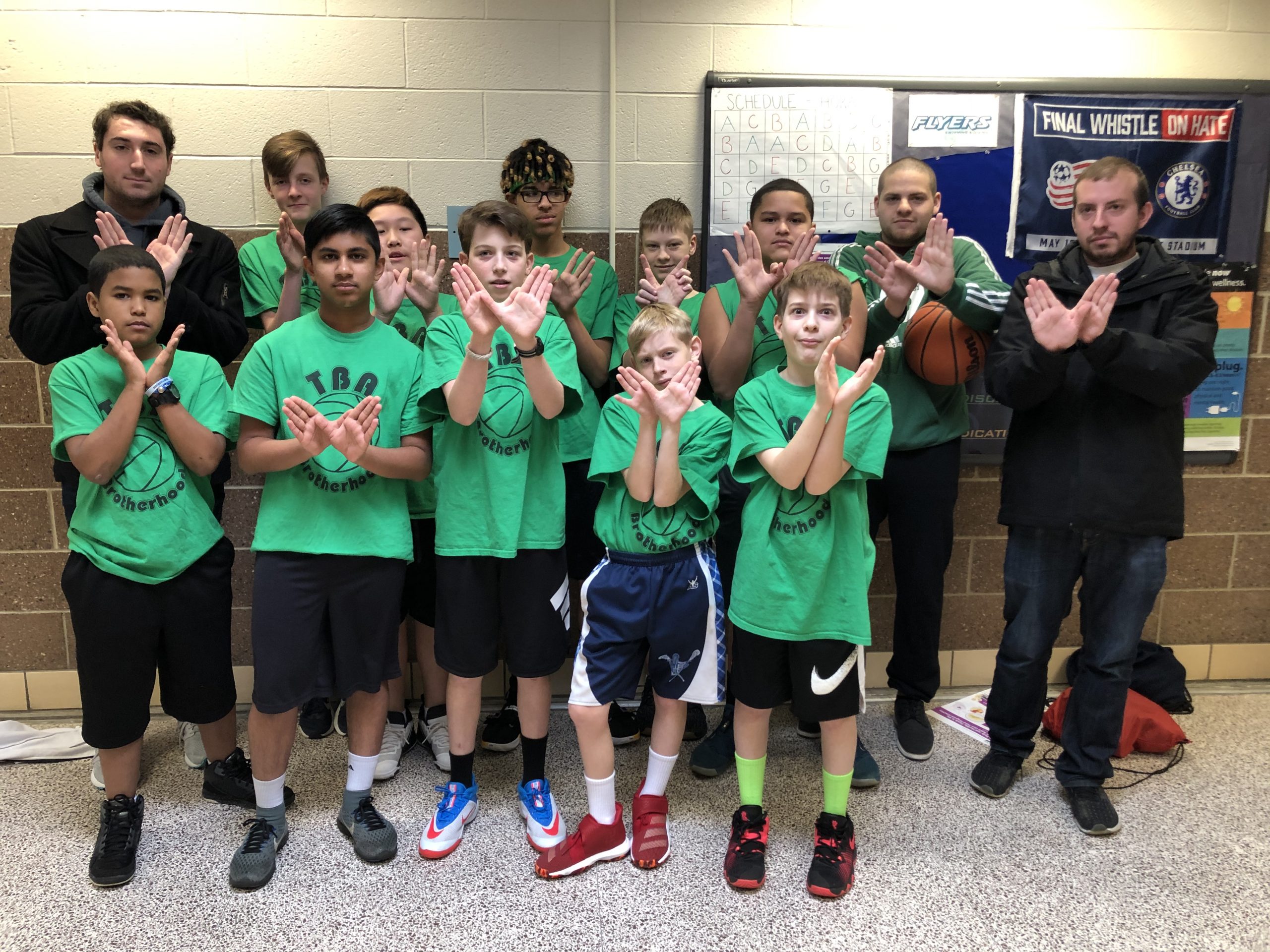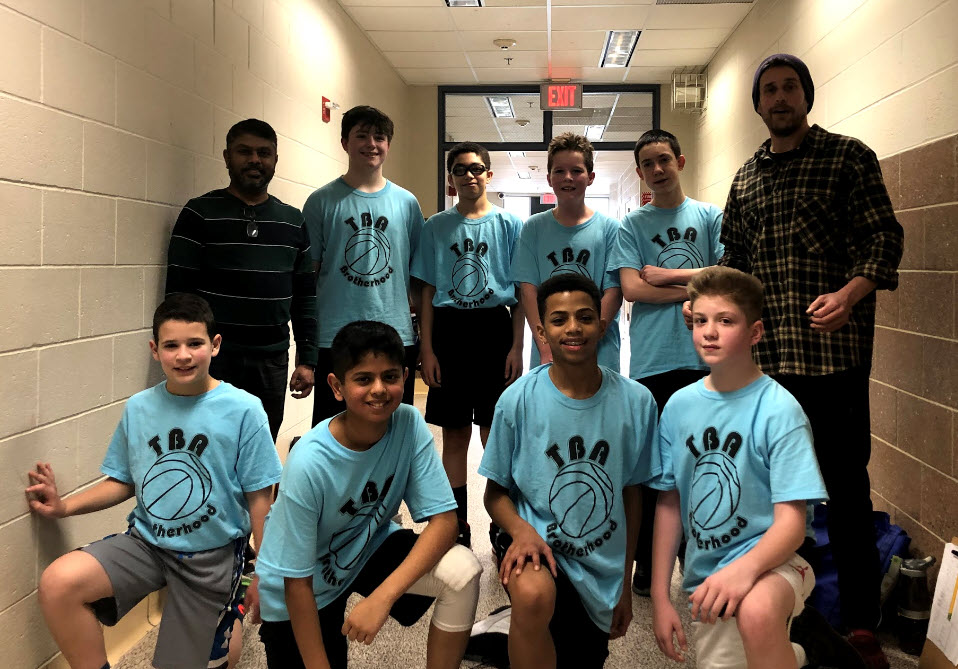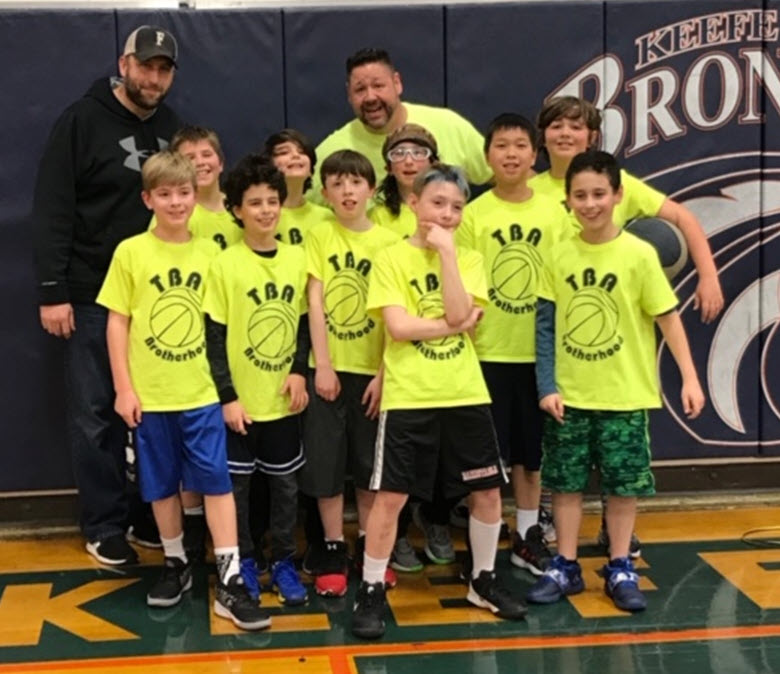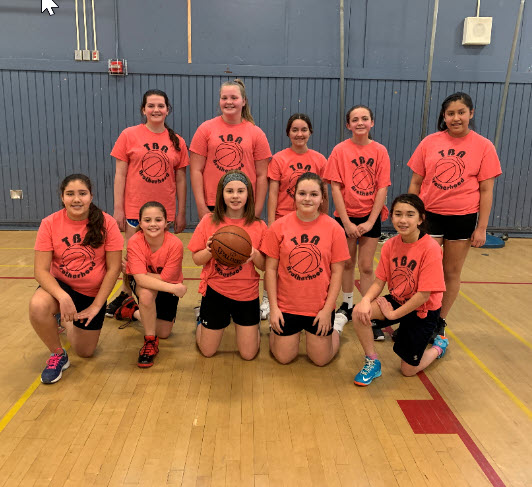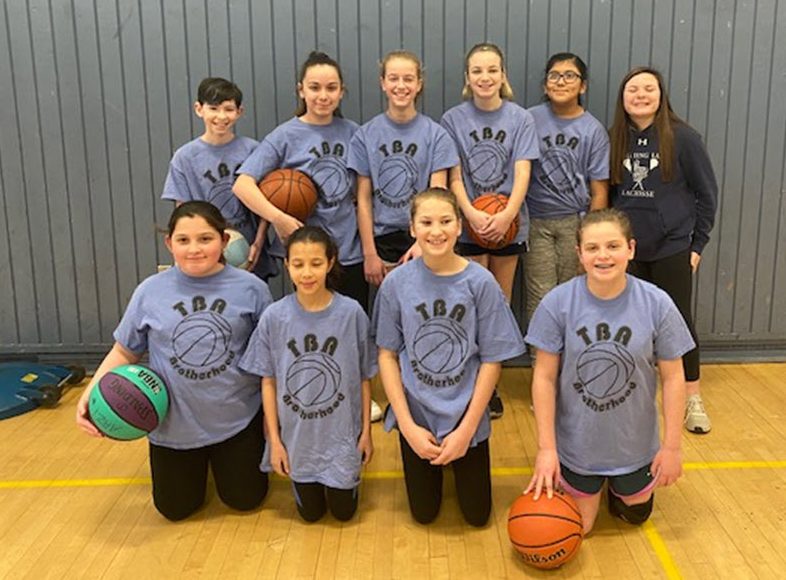 Coaches Needed!
TBA stands out from other leagues by utilizing coaches who are knowledgeable, friendly, and passionate about the game.  Each team requires two coaches and we'll need more than 80 coaches to run the league.  Past coaches are strongly encouraged to register however we also urge any interested parent to apply.
We offer sincere thanks to our Sponsors shown below whose generosity provided for dozens of scholarships for boys and girls to play the 2022 season.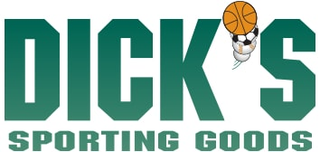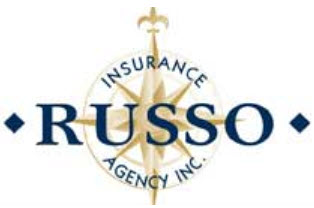 We encourage our team members and their parents to use the products and services provided by our sponsors.  To learn more about becoming a sponsor, click below.
At TBA we promote the principles of participation, sportsmanship, and the development of good character.